Pablo Picasso is a famous Spanish artist known for his works in paintings, drawings, sculptures, and writings in the mid-20th century. He moved to Paris from Barcelona to pursue arts, where he met various artists, including composer Igor Stravinsky. So, how did Pablo Picasso and Igor Stravinsky become friends? What significant contributions did they make to the world of art?
The friendship between Picasso and Stravinsky began when Sergei Diaghilev commissioned them for Ballet Russes in 1917. They collaborated on many artistic pursuits afterward. Picasso commemorated their friendship by drawing a portrait of Igor Stravinsky.
Sergei Diaghilev discovered Stravinsky during a St. Petersburg concert. Even when he was still a novice in his craft, Diaghilev saw potential in the young composer. Read on to learn more about how Picasso and Stravinsky's friendship grew through Diaghilev.
Who Was Composer Igor Stravinsky?
Igor Stravinsky (1882-1971) was a Russian-born composer widely regarded as one of the most influential composers of the 20th century. He was appraised as one of the prominent composers of his time.
Stravinsky grew up in a musically-inclined family where his father, Fyodor Stravinsky, was a famous bass singer and composer. With his father's influence, he began learning piano at the young age of 9. However, before pursuing his musical career and the Russian Revolution started, Stravinsky first studied at St. Petersburg University, where he studied law and philosophy per his parents' wishes. [1]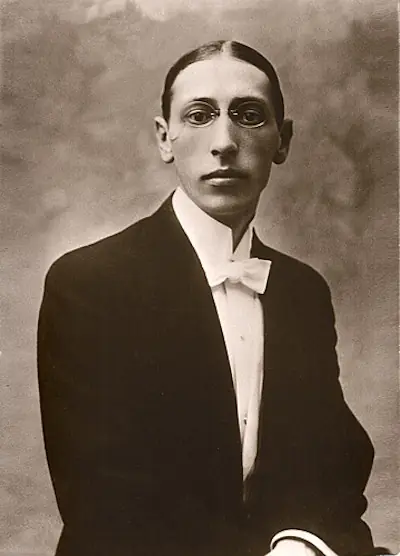 Stravinsky studied under the famous composer Nikolai Rimsky-Korsakov. Korsakov offered him private lessons in harmony and counterpoint. He became Stravinsky's mentor, helped him with the new music he produced, and provided suggestions to help him improve.
When Stravinsky's mentor died in 1908, he performed an orchestral piece titled "Scherzo fantastique" at a concert in St. Petersburg the following year. At that time, art critic and ballet impresario Sergei Diaghilev watched his performance and was immediately impressed. This event led him to commission Stravinsky for the summer season of Ballet Russes in Paris, which Diaghilev also owned. [2]
Who Was Pablo Picasso?
Picasso, a Spanish artist who became recognized worldwide, produced more than 50,000 works of art during his lifetime. His unique Cubism art style and abstract paintings caught people's attention, making him known for his works. Picasso devoted his life to the arts and produced works in paintings, drawings, sculptures, printmaking, and writing.
Interested in Picasso's other drawings? Discover Picasso's love of birds and his famous drawings and paintings, including the iconic Dove of Peace.
Despite growing up in Barcelona, Picasso eventually moved to Paris, the art capital of Europe at that time, to pursue his craft. He spent most of his time in Paris, where his artistic career grew exponentially. [3]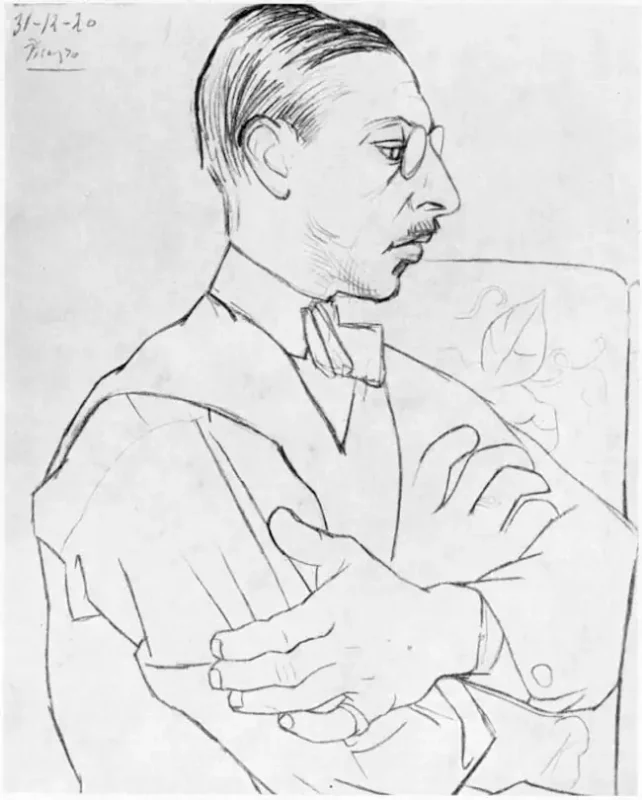 In Paris, Picasso met other artists like him, including French painter Georges Braque, and together, they founded the Cubism art style in 1907.
Some of Pablo Picasso's most famous works include:
Les Demoiselles d'Avignon – 1907

Guernica – 1937

The Old Guitarist – 1903-1904

Three Musicians – 1921

Portrait of Gertrude Stein – 1905-1906

The Weeping Woman – 1937

Les Saltimbanques – 1905

Dora Maar au Chat – 1941

Seated Woman (Marie-Thérèse) – 1937

Woman with a Flower – 1932
Picasso's final famous painting is a striking self portrait just before his death. Discover the dark symbolism and meaning in Picasso's last Self Portrait Facing Death.
How Did Stravinsky and Picasso Become Friends?
In April 1917, Pablo Picasso and Igor Stravinsky met because Diaghilev commissioned them to collaborate on Ballet Russes. Between 1917 and 1919, they connected through sharing their art, eventually leading to their first collaboration, "Ragtime."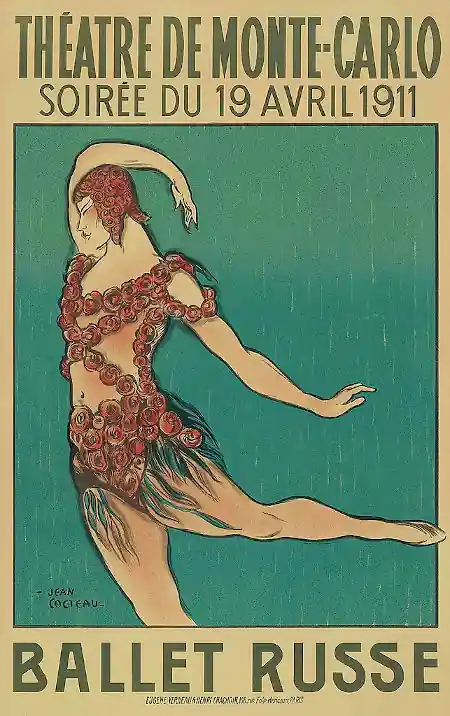 They collaborated on "Pulcinella," a ballet that opened at the Paris Opera on May 15, 1920. Igor Stravinsky composed the ballet music, Léonide Massine choreographed the dance, and Pablo Picasso worked on the set and costumes. [4]
Picasso did not waste any time during their friendship and painted some portraits of Stravinsky. Using a pencil on paper measuring 62 x 48.5, Picasso sketched Stravinsky, who appeared to be sitting on a chair looking far off. [5]
Frequently Asked Questions (FAQs)
Get Notified When We Publish Similar Articles
References