ABOUT US
Computer Creations
nnart is my blog that is a hub for computer and neural-network-based art. Sometimes I make posts about artists, methods, and techniques, and sometimes I demo generating my own!
These computer creations aim to help show the potential of this new form of art, and to exhibit to the world that it can be used to create beautiful and unique pieces.
All forms of digital art have a lot to offer, and I am excited to share it with you.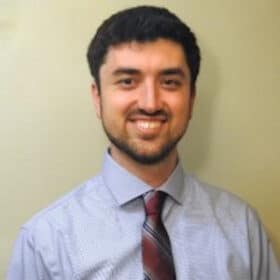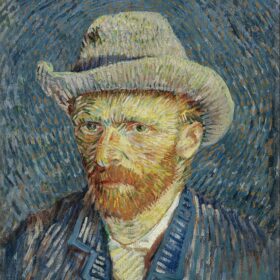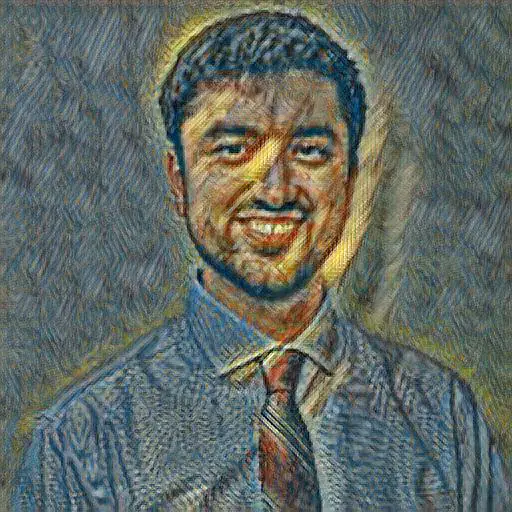 Location
I am located in the city of Boston, which has a rich history of art and culture.
The city has been a center for revolutionary activity since the American Revolution, and this spirit is reflected in the art that is created here.
Boston is also a growing technology center and this allows utilizing the latest computer advancements. I am proud to showcase the best advancements in computer and neural-network-based art in the blog posts!
This Website
nnart is a great resource for anyone who wants to learn more about computer-based art. My Blog posts feature helpful tutorials that are packed with information including guides, FAQs, history, and more! From casual beginners to grizzled veterans, there is a place here for all.
Community
In addition to providing computer creations and educational content, nnart is visited by people from all over the world, and the site is constantly evolving and expanding.
This is the perfect place for anyone who wants to learn more about famous artists, computer-based art, or who wants to feel at home with others who want to share with the world.
Please feel free to reach out to me on the Contact Us page if you have any questions or are interested in contributing.
I'm always looking to chat with new and interesting people, so reach out today!
Mike
Website Owner