Frida Kahlo's artwork dealt with a range of political and social issues such as feminism, gender, and capitalism. At the same time, her work was introspective and detailed experiences from her own life. One such event was a bus accident that occurred when she was just 18 years old that had life-changing consequences. But what happened to Frida Kahlo in her bus accident?
Frida Kahlo's bus accident took place when the bus attempted to overtake an electric streetcar and instead collided with the tram. Kahlo was impaled by a handrail, piercing her abdomen and her injuries were severe and extensive: she broke her spine in three places, her right leg in 11 places, she broke three vertebrae, her collarbone, and dislocated her shoulder.
It was lucky that Kahlo survived, as many other passengers died as a result of the accident. [1] But the artist did not escape unscathed, and the impact of the accident was wide and long-lasting. Read on to learn more about how the bus accident happened and how it changed Frida Kahlo's life and her artwork.
Accident Story and Background
At the time of her life-changing bus accident, Frida Kahlo was 18 years old and studying at one of Mexico's most elite high schools, the National Preparatory School. 17 September 1925 was an ordinary, overcast September day and Frida planned to get the bus home from school like she did every day with her boyfriend of the time, Alejandro Gómez Arias.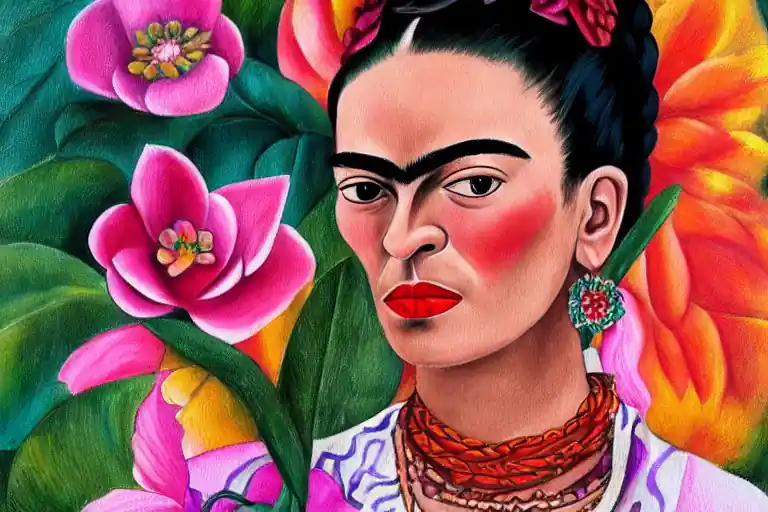 However, upon boarding the bus, Kahlo realized she had lost her umbrella so the couple got off the bus to look for it. After some time they boarded a second bus, and it was on this vehicle that the accident occurred.
In front of the San Lucas market the bus attempted to overtake a streetcar, but was hit by the tram as it made a turn. Multiple passengers died and many more were severely injured, including Frida Kahlo who was impaled by an iron handrail. [1]
Kahlo did not immediately realize the severity of her injuries:
'The first thing I thought of was a balero [a Mexican toy] with pretty colors, which I had bought that day and carrying with me. I tried to look for it, thinking that what had happened would not have major consequences.'

Frida Kahlo [2]
In fact, Kahlo broke several bones, including her spine and legs, and had her uterus punctured by the rail. Following the accident, the young artist was bedridden for a total of three months: one month was spent in the hospital and a further two months at home.
While recuperating at home, her mother purchased a customized easel so that Kahlo could paint while lying down. The accident trashed all hopes that Kahlo possessed of becoming a physician, but in a way prompted artistic career – Frida was so isolated and had so much empty time with nothing else to do but paint.
Unfortunately, the accident also prompted a lifetime of chronic pain and health issues which would form a recurring theme in her artwork.
What Did Kahlo's Accident Do To Her Art?
At the time of Kahlo's accident she was still inexperienced as an artist. The intense recovery period required by her injuries meant she turned to painting as an outlet, while the long term health effects would inform her artwork for the rest of her life. The accident also affected Frida's dress and fashion. You can read more in my post all about Frida Kahlo's Tehuana dresses.
Kahlo suffered greatly with chronic pain as a result of the bus accident and this was a theme she explored in great detail in her artwork. Kahlo underwent over 30 operations during her life, meaning she had a lot of downtime in which she could explore her feelings.
Interested in learning every detail about Frida's surreal art style? Check out my complete guide about Frida's techniques. Frida's last painting is called Viva La Vida: Watermelons and I wrote an article doing a deep dive into its rich meaning and symbolism.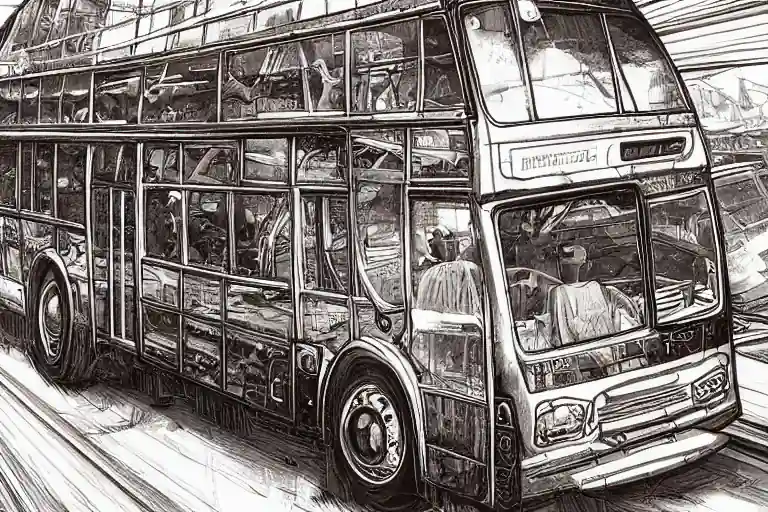 One example of a painting informed by her chronic pain and health issues is Kahlo's 1946 work The Wounded Deer. The self-portrait portrays Kahlo's head with the body of a deer; a body that is pierced by arrows, blood pouring from her wounds.
The Wounded Deer was painted after a back operation that did little to aleve Kahlo's pain. The metaphor of the deer suggests the way Kahlo viewed herself, as free as an animal yet hindered by multiple painful and debilitating setbacks caused by the bus accident.
The painting also features the word 'Carma' – fate – suggesting that Kahlo felt that her health issues were inevitable and potentially never-ending. [3]
However it wasn't just her own pain that Frida Kahlo focused on in her paintings. Politically aware and active throughout her life, Kahlo was extremely interested in relaying the trauma and pain experienced by women in general, in fitting with her feminist ideals. Thus she often depicted the suffering endured by women, such as in childbirth. [4]
If you want to know all about Frida Kahlo's activism, check out my article discussing communism and Frida's political beliefs.
How Did Kahlo's Accident Affect Her Long-Term Health?
The effect of the bus accident on Frida Kahlo's long-term health was debilitating and enduring. Kahlo experienced profound issues with her spine and underwent multiple surgeries to address the problems, being given dozens of corsets and braces to wear throughout her life, most to little avail.
Kahlo's life was plagued by repeated visits to the hospital and doctors. In her later years the artist became increasingly restricted to her home at La Casa Azul, in too much pain and too poorly to go into the outside world. [5]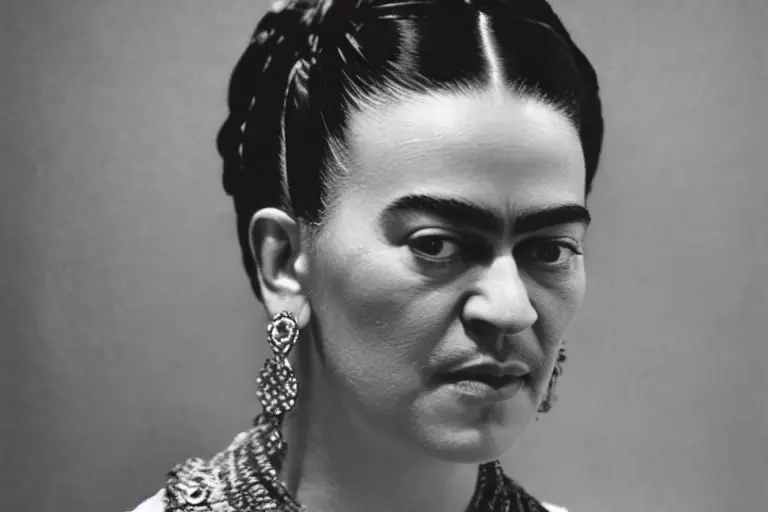 One huge trauma caused by the bus accident came towards the very end of Kahlo's life. The accident in combination with Kahlo's childhood polio meant she had a severely weakened right leg. Excruciating trophic ulcers grew frequently on the leg, causing repeated infection and gangrene; Kahlo finally had to have the leg amputated in 1953.
Want to know all about Frida's amputated leg? Check out my post about why Frida Kahlo was amputated.
This sent Kahlo into a deep depression. She became reliant on painkillers and attempted an overdose when her husband had an affair. Hospitalized with pneumonia in 1954, Kahlo died at the very young age of 47, with many believing her death to be a suicide. [5]
The final quote in her diary read:
'I joyfully await the exit – and I hope never to return.'

Frida Kahlo [6]
If you want to know more about Frida Kahlo's death, check out my complete guide about how the artist tragically passed.
Frequently Asked Questions (FAQs)
Get Notified When We Publish Similar Articles
References